Swarnprastha Public School
Excellence and Quality in Education have been selected as the hallmarks for Swarnprastha. The idyllic and sylvan settings and surroundings of the 18 acres of lush green campus of the School provides a perfect locale for achieving all round personality development of a student.
top school in sonipat
Flexible and tailor made education which reduces the stress of learning and emphasizes on an application based curriculum
Blend of international exposure with Indian ethos to reduce cross cultural conflicts
Talented team of teachers from across the country to facilitate cross cultural learning
World class infrastructure
Boarding School in India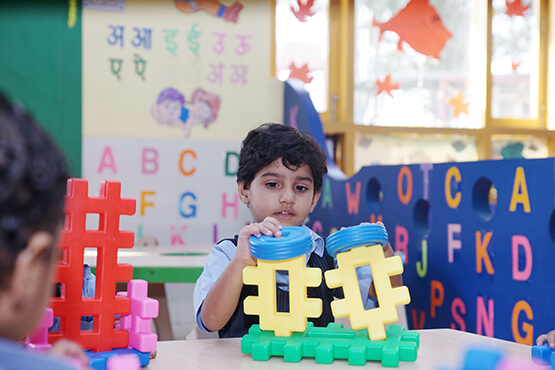 PATH TO SUCCESS
NEW INITIATIVES THAT MAKES US DIFFERENT
SAFETY & SECURITY
The campus has 24 x 7 security cover, with guards stationed at the Front and Rear Gates
best school in sonipat
PROJECT BASED LEARNING
SPS will introduce 3 I model of PBL based on Inquisitiveness -Inventiveness – Individuality
Atal Tinkering Lab (ATL)
NITI AAYOG has selected Swarnprastha Public School, located at Sonepat, Haryana to establish its pet project Atal Tinkering Lab (ATL)
SCHOLARSHIP
For the class between 6th – 12th, the students who scores minimum 90% and above along with equivalent attendance
Results
100% Results in CBSE Board Examination
STEAM BASED EDUCATION
We strongly focus on STEM (Science, Technology, Engineering, and Mathematics) subjects not overlooking the choice of liberal Arts, redefining STEM to STEAM.
Partners in Progress